A zine that is designed to encourage a positive discourse on the traditional garment and the women who wear it
Creatively concocted by Mira Malholtra of design atelier Studio Kohl, Unfolding the Saree is a zine created to resemble sarees.  To complete this homage to the saree, the content of the zine is even printed on a one-meter long strip of paper that's meant to evoke imagery of the long cut of fabric. The opposing side of the paper is printed with patterns that are commonly seen on classic sarees. To form the palm-sized zine, the paper is folded over twelve times.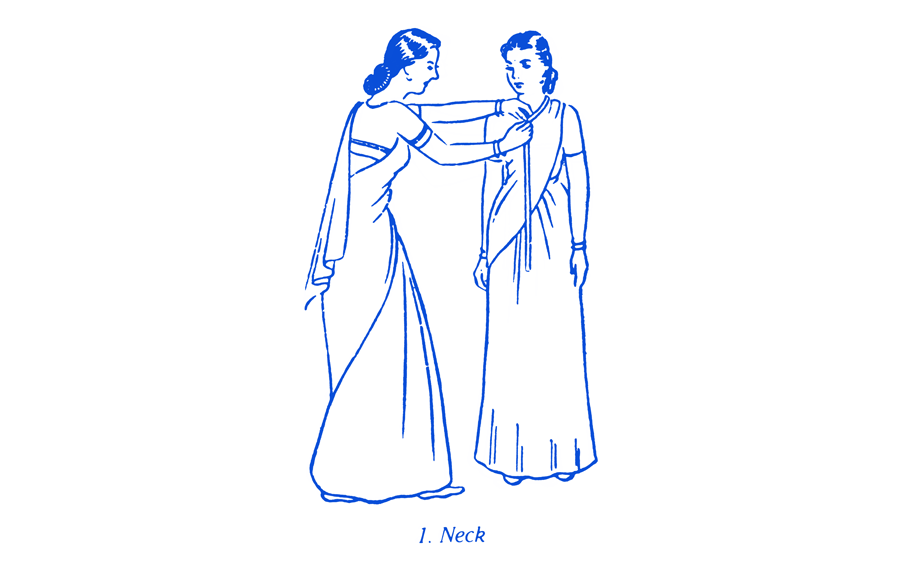 To bring the design concept to life, Malhotra had to experiment and invest a considerable amount of time in finding the right paper. In real life, it usually requires ten folds to completely fold up a saree. Thus, to replicate how real sarees are folded, finding the right type of paper was crucial.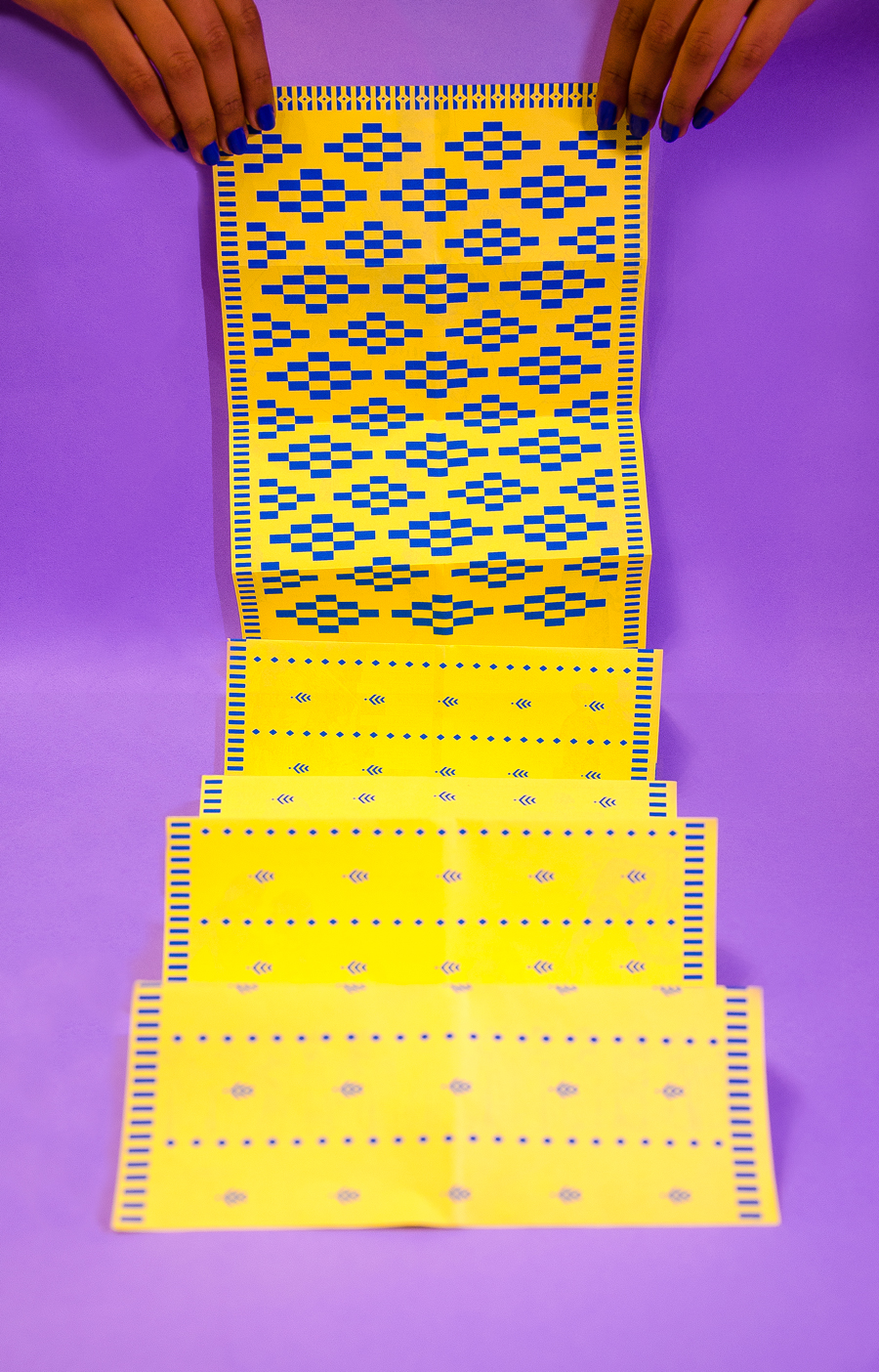 After repeated attempts with different types of paper, Malhotra finally landed on a suitable choice: a type of recycled paper used for a locally printed newspaper. The paper is soft enough for the repeated folds that she envisioned, but also durable enough to allow dual-sided colour printing. The softness of the paper coincides with her original design concept, which is to make a zine that could resemble real sarees. To complete her vision, Malhotra even custom ordered mini clothes hangers to ship with the zine.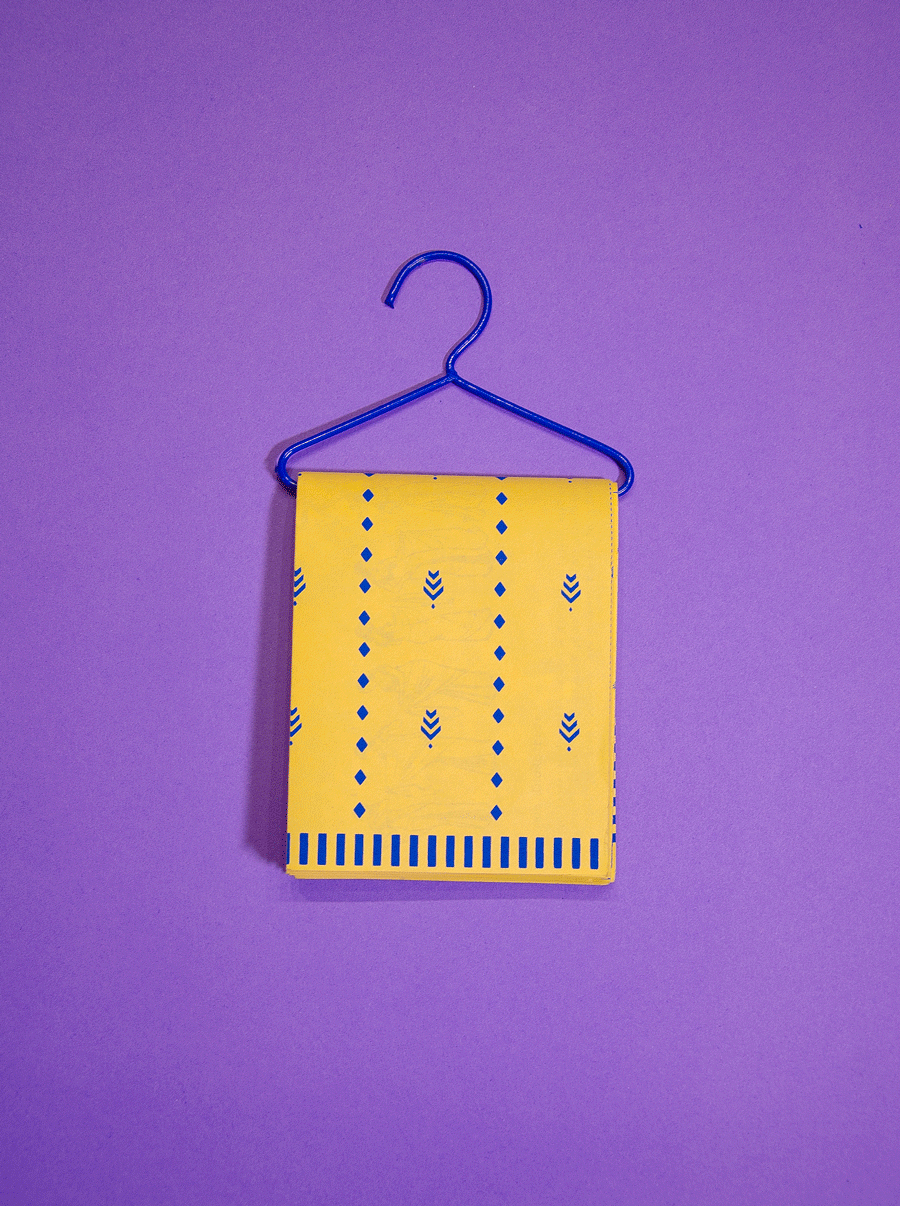 With the flip of each page, Unfolding the Saree unravels the story of how sarees came to be. Through this zine, Malhotra wants to introduce the cultural and historical aspects of this traditional garment to a larger audience in an approachable manner.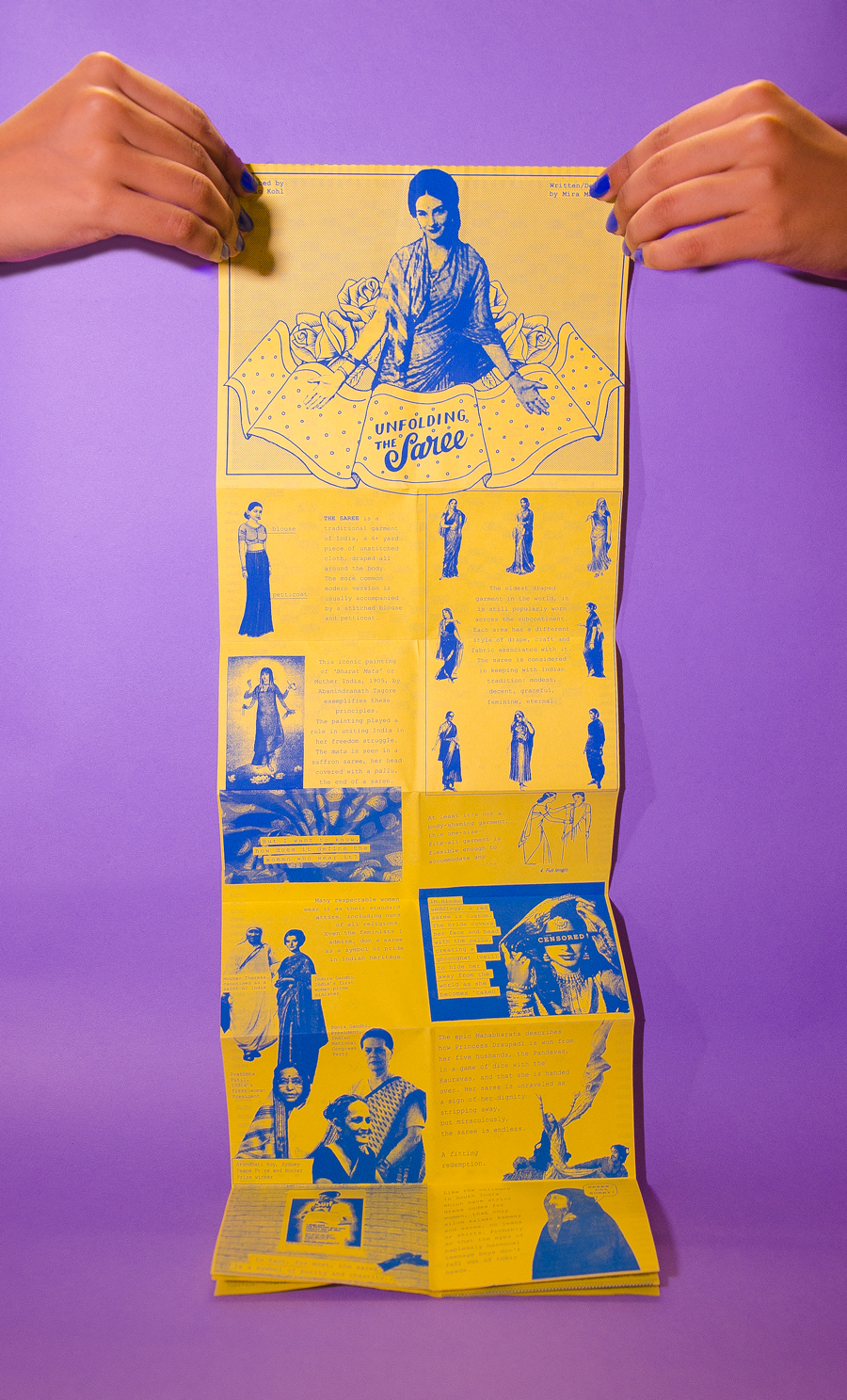 More importantly, she intends to incite discussion on the contradictory views on women who wear sarees. Malhotra explains to Neocha, "the saree is a very versatile garment. It is mostly considered to be modest and decent. It's also often considered as some sort of eternally feminine, traditional and dignified dress. Some colleges in India enforce it as a uniform so as to not 'tempt' haplessly hormonal young boys. But I found that funny. In Bollywood productions, which makes up a large chunk of what India watches and listens to, they use the saree as a sexy dress. And my guy friends have often referred to the saree as the 'sexiest thing a woman can wear.'— this is exactly the Madonna-whore complex. On one end, the woman is a goddess, dignified and extraordinary, almost divine, and on the other end, she is the whore, the slut, as pictured in raunchy songs where the 'heroine' is clad in a white wet saree, a common trope in Bollywood films."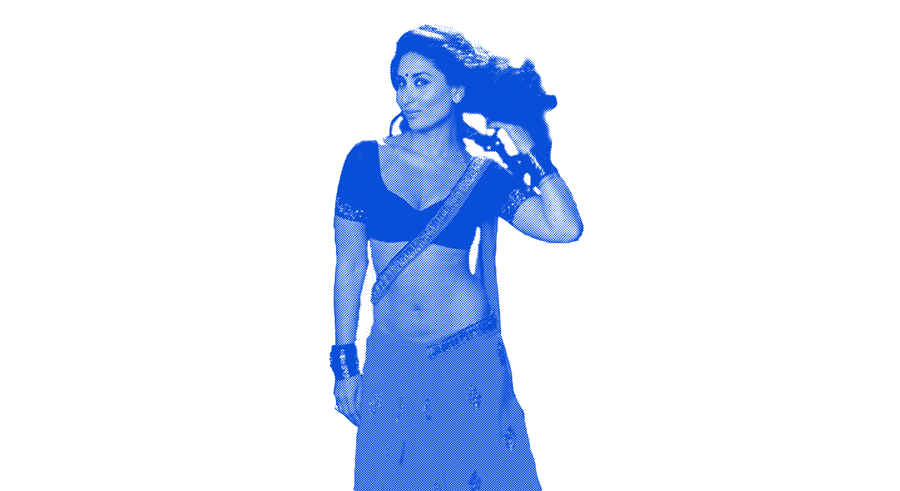 With a history of sexism lingering over Indian society, Malholtra's ultimate goal for creating this zine was to help speak up on these injustices that women have faced in the country. "Even if there might be a lot of crime against women – as there always has been – at least we are standing against it. It feels hopeful."
---
To buy the zine, click here