A list of novels to initiate you into the popular literary genre 
The term graphic novel has garnered much press in the literary world, after the release of cult classics such as Fun Home, Persepolis and Maus, this comic-book genre has come of age on its own terms, its works, not only bagging the Pulitzer, but also adorning bests-seller lists and in some cases, even crossing over to cinematic adaptations, making millions of dollars. This week, the world is celebrating Will Eisner, the American cartoonist and writer who contributed significantly to the evolution of graphic novels. To mark the occasion, sbcltr has curated a list of essential graphic novels to read for everyone who loves a good story.
A Contract with God by Will Eisner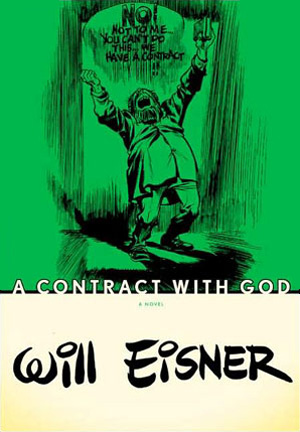 When it was first published in 1978, this seminal work altered the course of the comics medium forever. This is where graphic novels as we know today started, on the Bronx Street of Dropsie Avenue. The stories in the book are semi-autobiographical tales of Eisner and his childhood experiences, deeply insightful, the book resonates and cuts across cultures even today because of its theme of the immigration experience.
Maus by Art Spiegelman
This is the story of Spiegelman's father Vladek who was a Polish Jew who survived the Holocaust. This book documents his father's experiences of living in Hitler's Europe, by using cartoons to tell this powerful tale of fear and survival, Spiegelman makes you takes the medium very seriously. It is no surprise that the book won the Pulitzer in 1992 and continues to be one of the most important works of graphic literature.
Fun Home by Alison Bechdel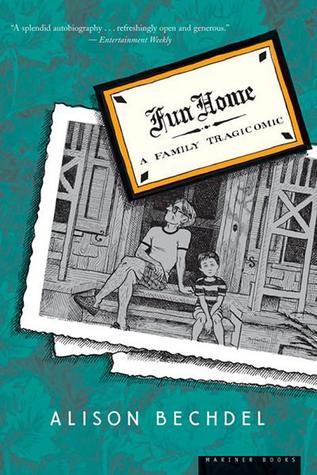 This is the story of Bechdel's relationship with her father, Bruce, an English teacher and director of the town funeral home, which Bechdel and her family called the Fun Home. At college Bechdel discovered that she was lesbian and discovered her father was gay. A short while after the revelation, Bruce died and Bechdel was left behind with a lifetime of unresolved legacy.
Persepolis by Marjane Satrapi

Originally published in French, this is the story of Satrapi and her childhood in Iran during and after the Islamic revolution.  The narrative is witty and heart-breaking at the same time, told through the eyes of a child who then becomes a teenager, at its heart, it is the story of growing up and a reminder of the cost of war and political oppression. It is also a stark depiction of the human spirit and its ability to endure whatever life throws its way.
Palomar: The Heartbreak Soup Stories by Gilbert Hernández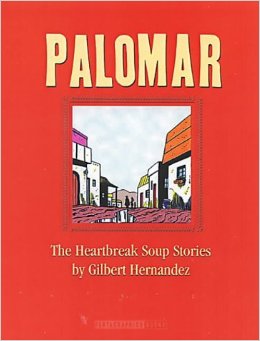 Set in the fictional Central American seaside town of Palomar, Hernández tells tales of a small community and how its generations interact with each other. Spanning over 15 years, he uses the soap-opera form and the spirit of Latin-American magic realism to tell stories that are delightful.
Black Hole by Charles Burns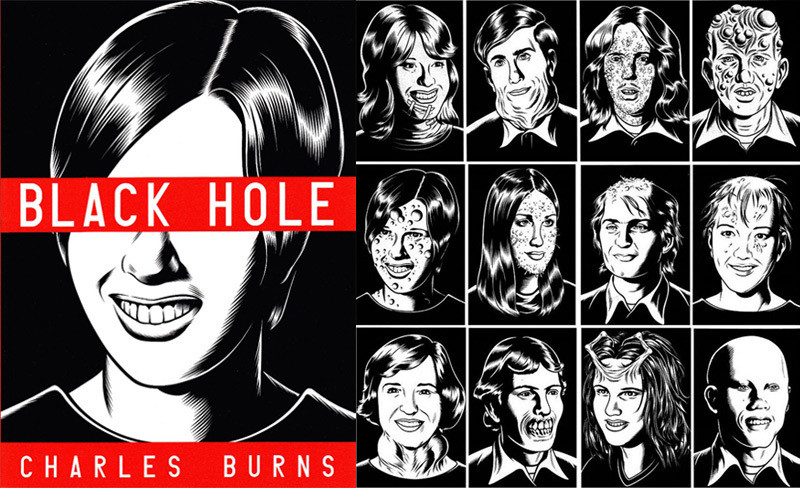 Adolescence is a disease, at least Burns thinks so.  Creepy. Engaging. Disturbing. Nostalgic. This graphic novel is coming of age-meets horror-meets post modernism. Much like a noir film, the book is a compelling piece of work and a must read.  

Shortcomings by Adrian Tomine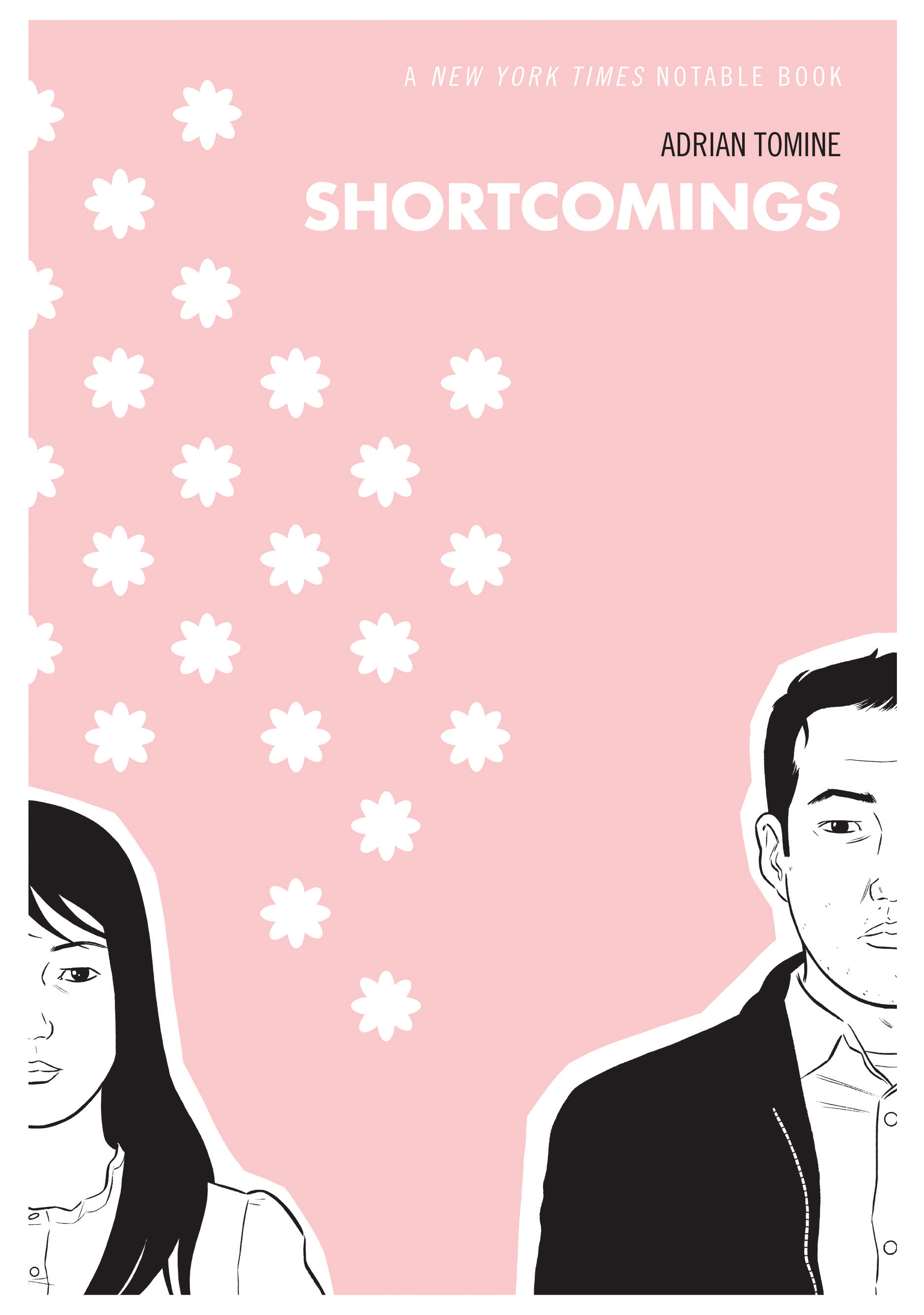 Tomine's first long-form graphic novel, Shortcomings, is the story of Ben Tanaka, a confused, obsessive Japanese American male in his late twenties, and his cross-country search for contentment. Through this story, Tomine tackles modern culture, sexuality, race, politics with an honesty that is brutal as well as irreverently humorous.
Epileptic by David B

He is one of Europe's most important comic artists, then it is no surprise that Epileptic is one of the most beautiful autobiographies ever told. It is the painful, personal story of Beauchard's idyllic childhood and how it was disrupted when his brother was diagnosed with epilepsy at age 11. After that, the family spent years looking for the slightest hope for a cure.
Meat Cake Bible by Dame Darcy

For over 20 years, Dame Darcy has been drawing her neo-Victorian horror/humour/romance comic Meat Cake. The Bible is a collection of the entire series and alternates between the weird and weirder, with her eclectic character (some of them bordering on ghoulish), her penchant for cruelly tragic fairy tales, this book is like a peek into a derailed and strange dollhouse.
The Voyeurs by Gabrielle Bell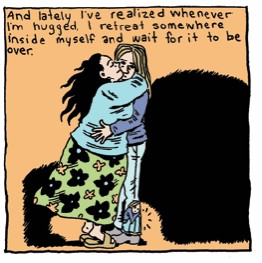 In this graphic memoir, Bell, studies different kinds of loneliness obsessively. It is a rare kind of book that documents the human heart and all its musings. Bell views even her own life as an outsider, with a sense of post-modern detachment that gives it a very artistic feel, that is as earnest as it is charming. Like something Emily Dickinson would draw and write if she ever stepped out.
After Nothing Comes by Aidan Koch

Aidan Koch makes comics about moods and moments, marks and symbols. They are drawn in a diaphanous, haptic style that suggests dreams and memories. In washes of ink, pencil smudges, white paint, and traces of drawings removed, Koch creates resonate tone poems on paper.