sbcltr recommends the books to read right now
Summer is for the brave hearts and we are not them. If you're like us, you'll spend most of your time admiring the glorious clear views and enjoying the bounty of the season from indoors rather than brace the heat wave. While Netflix and chill is a good option, Kindle and chill is even better because honestly, there is nothing more luxurious in life than bumming on the bed with some mango sorbet and a really good book in hand. Our to-read lists have always been recommendations, as mostly we are often too broke to buy newer books, so we borrow and exchange what we can. But since summers are meant to do things we have never done and have experiences we have never had, this year we spared the usual book clubs and experimented a little. While some of these books are not new, we recommend them as essential summer reading because they're as refreshing as a chilled lemonade on a 45-degree-celsius-day.
Fragile Things by Neil Gaiman
He is one of the most unique writers of our time—a little eccentric, odd and spellbinding. If you haven't read him before, this book should give you a fair insight into his style. A collection of short stories that are fun and engaging for readers of all ages. Personal recommendations from this gem, How to Talk to Girls at Parties and Sunbird.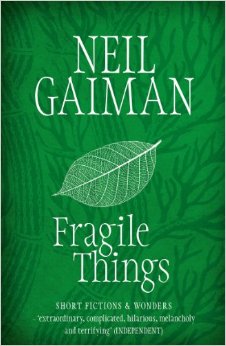 The Gujarat Files: Anatomy of a Cover Up by Rana Ayyub
Ayyub's self-published non-fiction book is the account of an eight-month long undercover investigation into the Gujarat riots, fake encounters and the murder of state home minister, Haran Pandya. Posing as Maithili Tyagi, a filmmaker from the American Film Institute Conservatory, Ayyub met bureaucrats and top cops from Gujarat and recorded horrific revelations from them about their complicity in what happened in 2002 and after. Its confessions run parallel to the journey of Amit Shah and Narendra Modi from Gujarat to New Delhi. A must read, just for the insight it gives into the murky world of politics and democracy in India.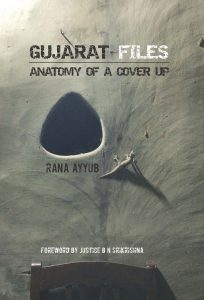 Hyperbole and a Half by Allie Brosh
This is part web-comic and part blog that is drawn in paintbrush. This book tells the story of Brosh's life in a brutally honest manner that is both charming and hilarious. I read it in half a day and wished it was longer. This book will make you laugh out loud one moment and turn pensive the next, there isn't a single illustration in it that one can't relate to. Read it if you're going through a life altering experience, the comedy will smoothen your transition.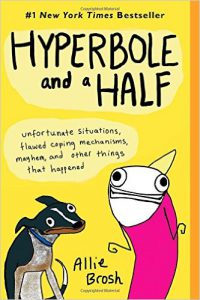 Problems by Jade Sharma
Technically not released yet (will be available after July 5th) this is a book that is difficult in parts but absolutely riveting. It is the story of Maya and her addiction. It takes a raw and honest look at the life of a heroin addict in New York and how her life begins to fall apart when her husband leaves her. Told as a story of redemption and healing juxtaposed with the story of a life unravelling, this is a brave first book.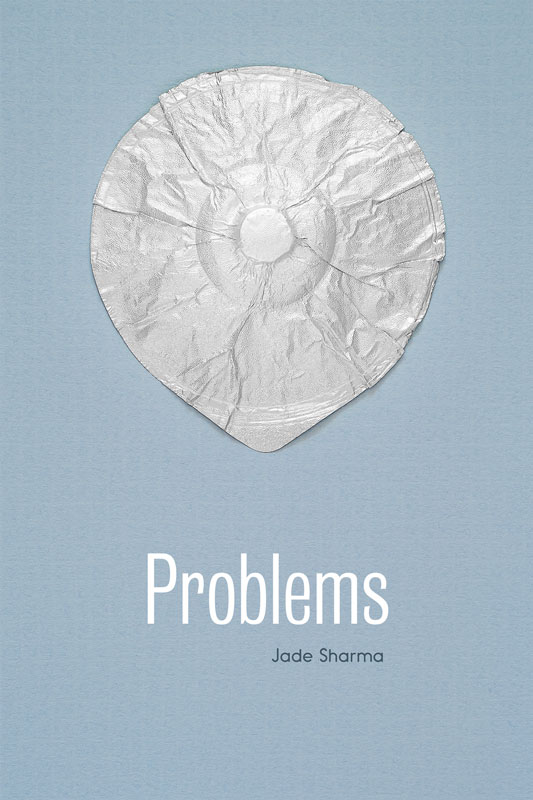 Em and the Big Hoom by Jerry Pinto
Based in the late twentieth century Bombay, this book revolves around a family where the mother is going through a mental turmoil. It is the story of them trying to keep it together despite all the repeated failed suicide attempts of Em, the mother.  Big Hoom is the stoic father who holds the unit together. To call this book poignant would be trite. One has to read it to understand the stark realness and honesty of this masterpiece.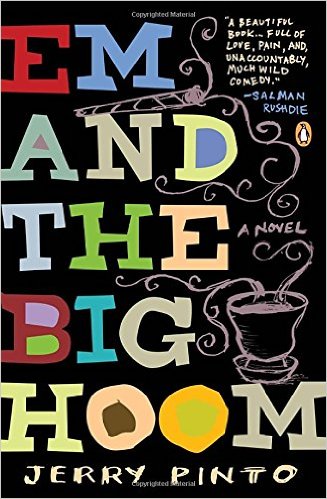 Wonder by R.J. Palacio
This is a children's book that everyone should read. It's the story of August Pullman, who is born with an abnormality and has been home-schooled all his life. He must now go to school for the first time. Will he be accepted by his peers? You have to read to find out.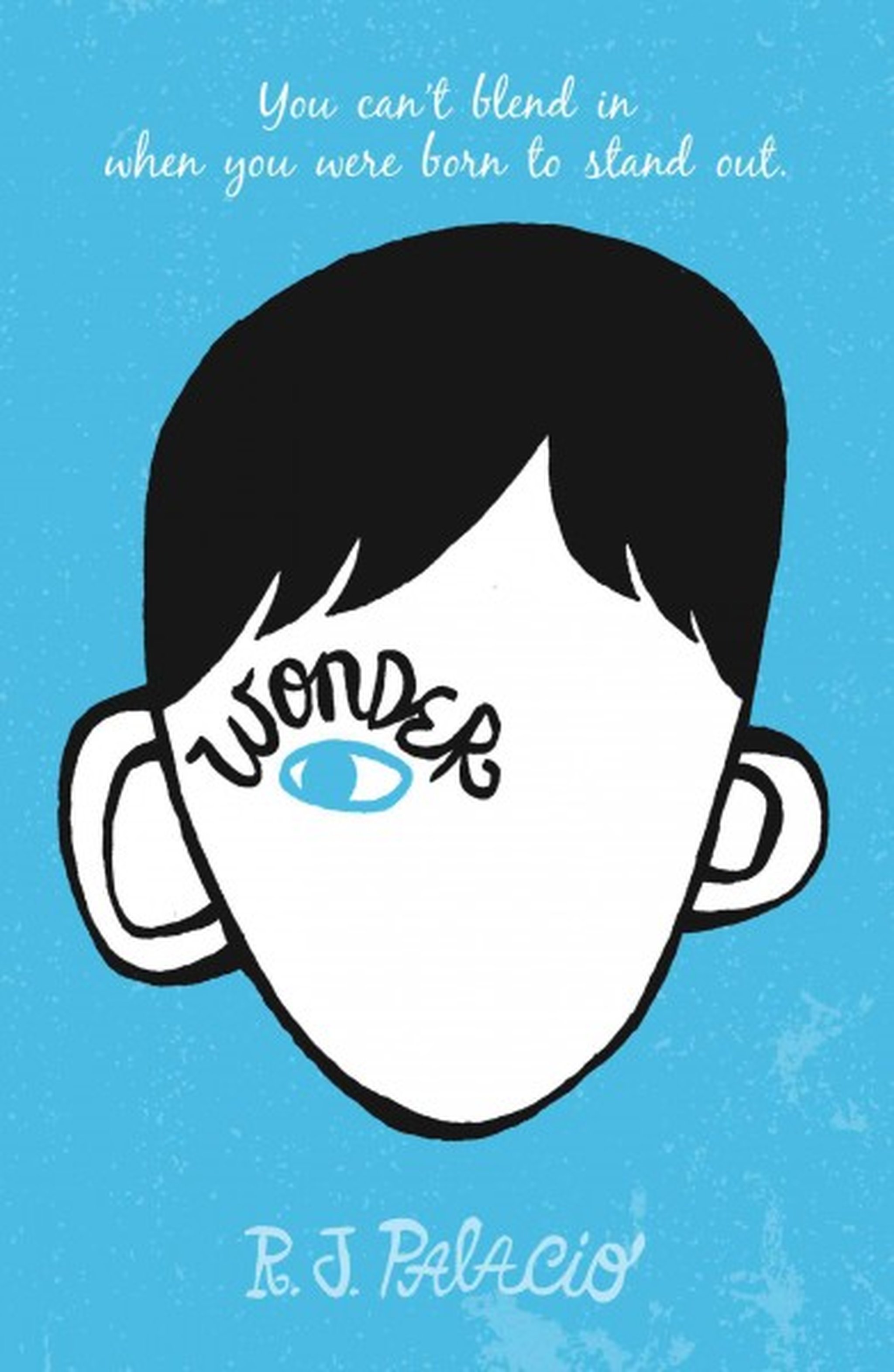 The Girls by Emma Cline
This has to be the most anticipated book of the summer. Random House reportedly paid Cline an advance of $2 million for this debut novel. Centred around a 14-year-old girl Evie, who gets attracted to and joins a Manson like cult, this is a captivating coming-of-age story of how the need for validation can get you into very deep trouble.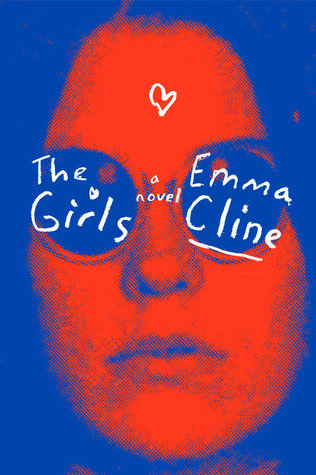 Life from scratch: A Memoir of Food, Family and Forgiveness by Sasha Martin
This is not just a cook book, it's an adventure. Over the course of 195 weeks, food writer and blogger Sasha Martin sets out to cook—and eat—a meal from every country in the world. As cooking unlocked the memories of her rough-and-tumble childhood and the loss and heartbreak that came with it, Martin became more determined than ever to find peace and elevate her life through the prism of food and world cultures.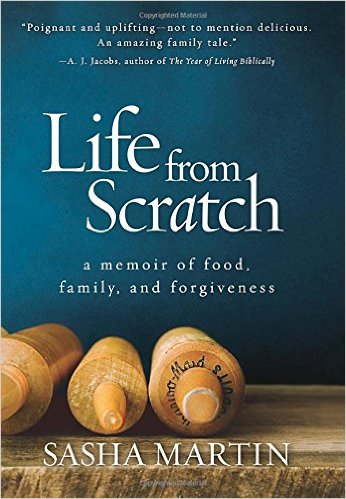 Lab girl by Hope Jahren
Acclaimed scientist Hope Jahren has built three laboratories in which she's studied trees, flowers, seeds, and soil. Her first book is a revelatory treatise on plant life—but it is also so much more.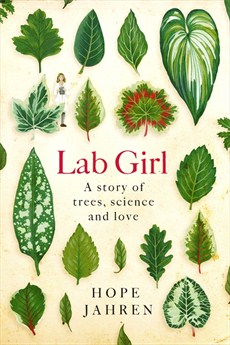 The Loney by Andrew Michael Hurley
If you like Gothic fiction, you will love this. The Loney is a bleak place off the coast of Lancashire, England. It is steeped in history, religion and superstition. The book tells the story of a pilgrimage to this place by a parish priest and his congregation of church-goers and what unfolds then. You have to read it to believe it.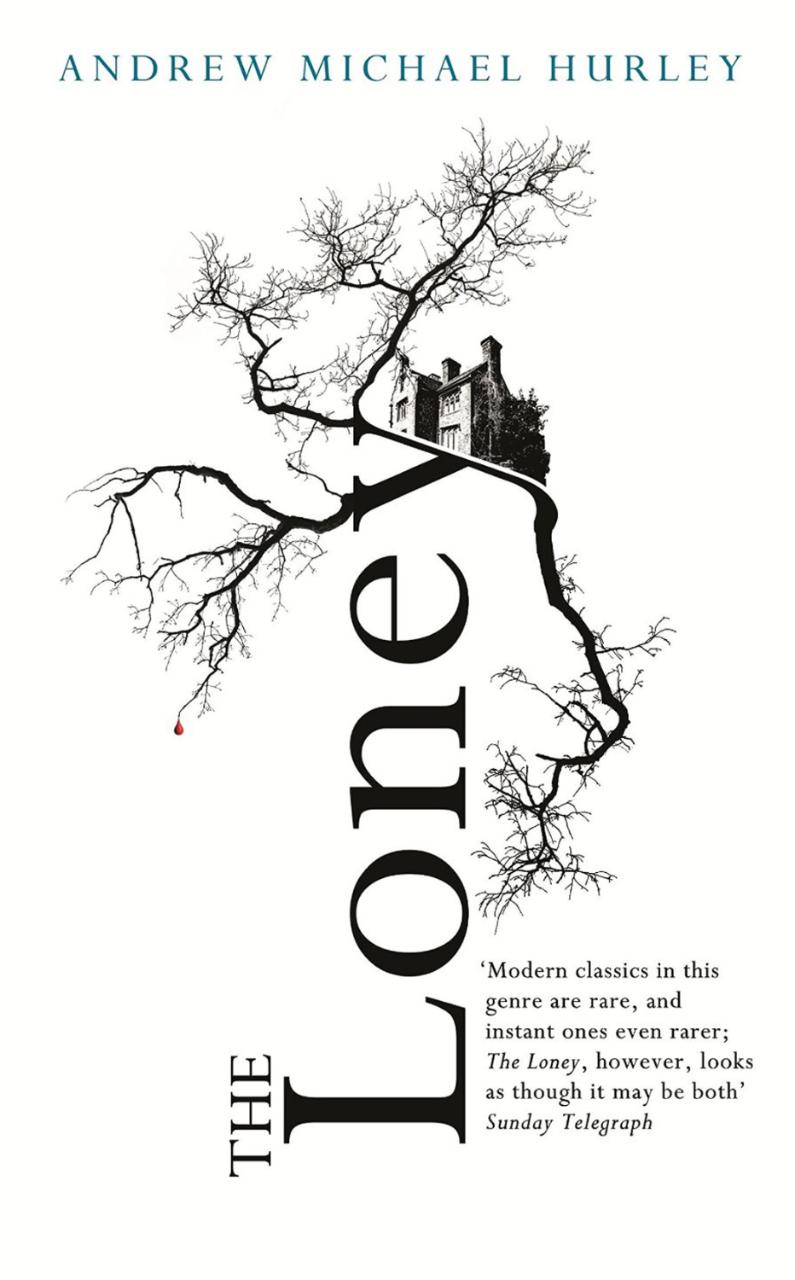 End of Watch by Stephen King
The book is the final volume of the trilogy focusing on detective Bill Hodges. Retired detective Hodges, who now runs the unauthorized investigative agency Finders Keepers, is diagnosed with pancreatic cancer. Given only months to live, he finds himself drawn into a recent spree of suicides. All the dead are connected by a common thread, the supervillain Brady Hartsfield aka Mr. Mercedes. Read it for the fun of it. You won't be disappointed with the tight chase and plot.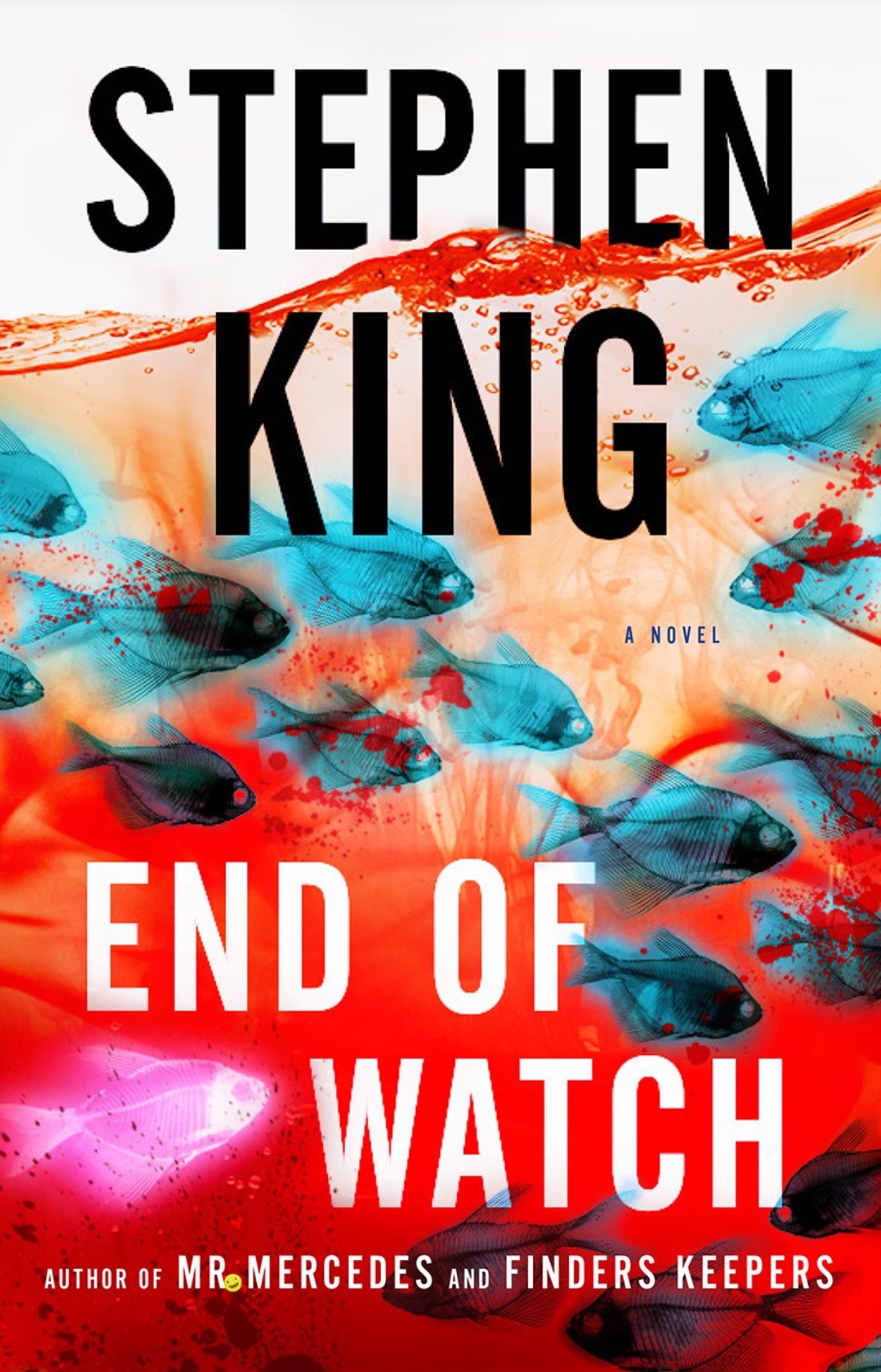 ---
Text by Sonali Verma