The sbcltr list of books that should be on your bookshelves this summer
These are interesting times to live in and nothing is more proof of that than the literature that is being written and read worldwide. Our recommended reading list takes all the major world trends into account and gives you books, which we are essential to your summer reading list. Looking for the Rainbow is yet to release, but it is on the list simply because of its beloved author and his ever increasing, loyal fan-base. Then of course there is The Handmaids Tale, a book so old that it can be deemed a classic, yet it is seeing an unprecedented revival, it is best you read it to see why. All the other books on the list are stories that are remarkable in their style and storytelling, encompassing different genres, including non-fiction. These are books that have stayed with us long after we finished reading them and the kind you can return to time and again, the best of 2017 so far.
The Age of Anger by Pankaj Mishra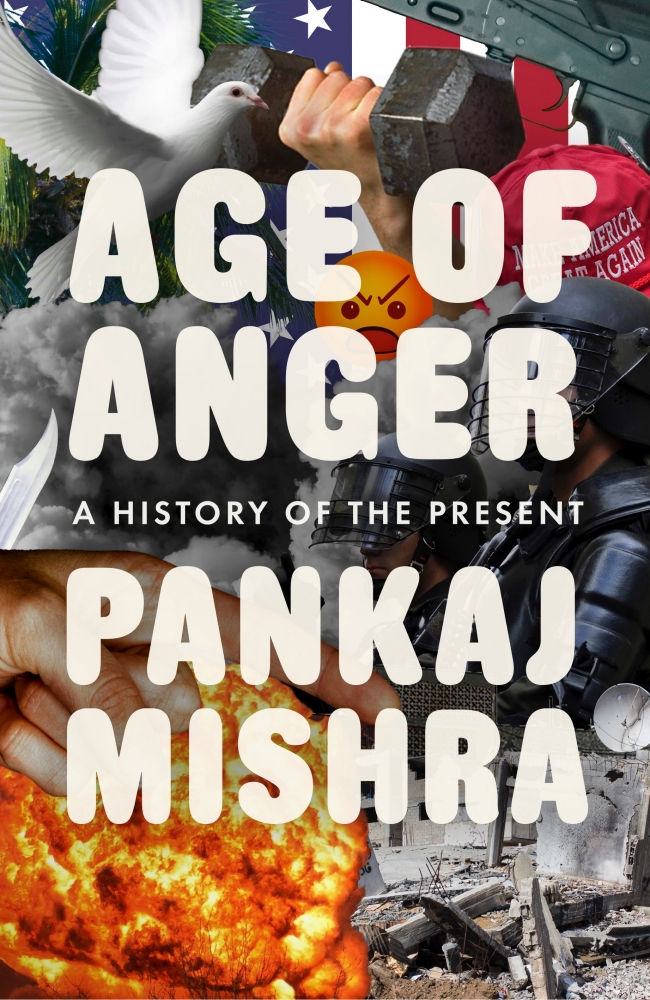 This is an extremely topical book in which the author tries to explain the current crisis of hate in the world.  Mishra takes us back to the 18th century and explains the happenings in the world from the vantage point of history. A must read if you are trying to make sense of what is really going on.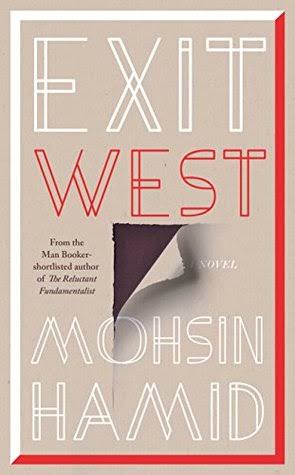 Undoubtedly, the best novel we have read this year. In his latest tale, he amalgamates magic realism to current issues with perfection. We will let the first sentence of the book make a case for itself, "In a city swollen by refugees but still mostly at peace, or at least not yet openly at war, a young man met a young woman in a classroom and did not speak to her."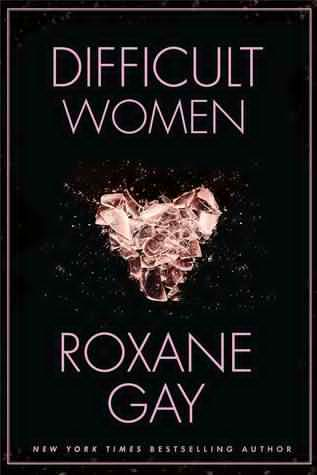 The author of Bad Feminist is back and this time she is documenting the lives of some awe inspiring women. Sisters who were abducted together as children and inseparable since, navigating marriage, a stripper putting herself through college as she tries to deal with an overbearing customer, a girls fight club, a woman married to a twin who pretends to not notice when the brothers impersonate one another, a black engineer who moves upstate to realise that she can't shake off her past. Women in these stories live lives that are hard hitting, raw and real, Gay's writing is insightful, sensitive and looks deeply into the human condition. Although you cannot read this in one sitting as some of the stories can be emotionally overwhelming.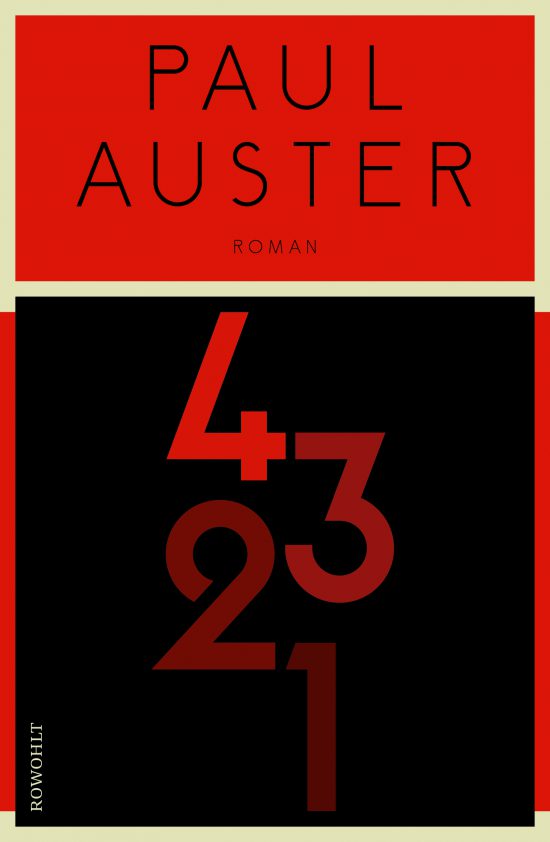 His first novel in seven years is a Dickensian novel of epic proportions about the four lives of one Jewish man in New York.  His most detailed and dexterously constructed novel till date, to call it an ambitious piece of work is an understatement. Almost 900 pages long, this book will require you to have some patience and you will ease into it in a couple of chapters , even then, keep a pen and paper handy for your notes , you will get frustrated, you will whine but you will not put it down and once its done, you will love it. It truly is unforgettable.
Handmaid's Tale by Margaret Atwood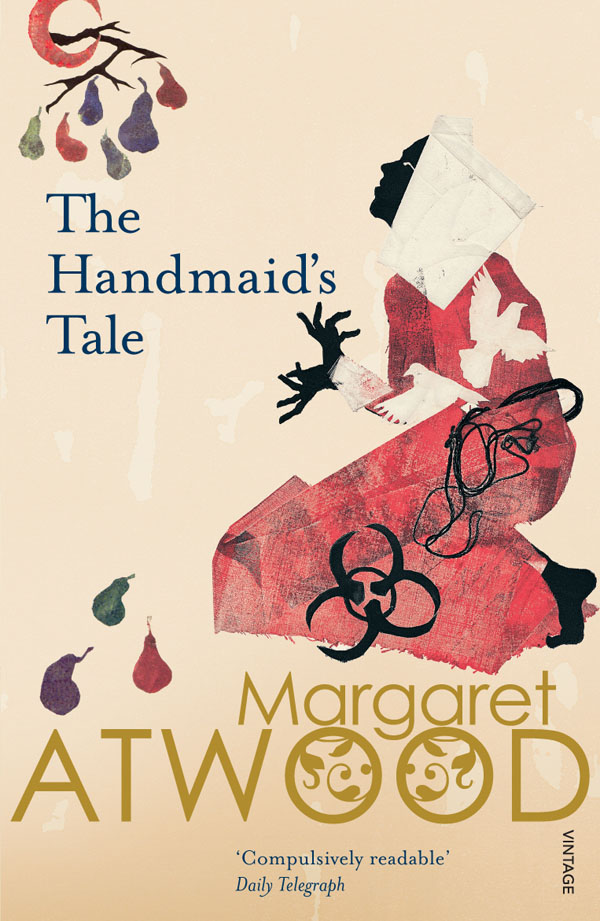 A totalitarian state obsessed with women's reproductive system.  The charm (if you can call it that) of this dystopian novel lies in the fact that thirty years after it was first published, the book is relatable like never before. It is the story of a highly oppressive story that has lost itself to rigid fundamentalism, at the centre of which is Offred, a highly independent, fierce person who must now be a handmaiden to a commander and his wife, so that she can bear them children. She must also hide her true character and be submissive in this new world where women aren't even allowed to read. How will Offred navigate herself through the nightmare that has become her life?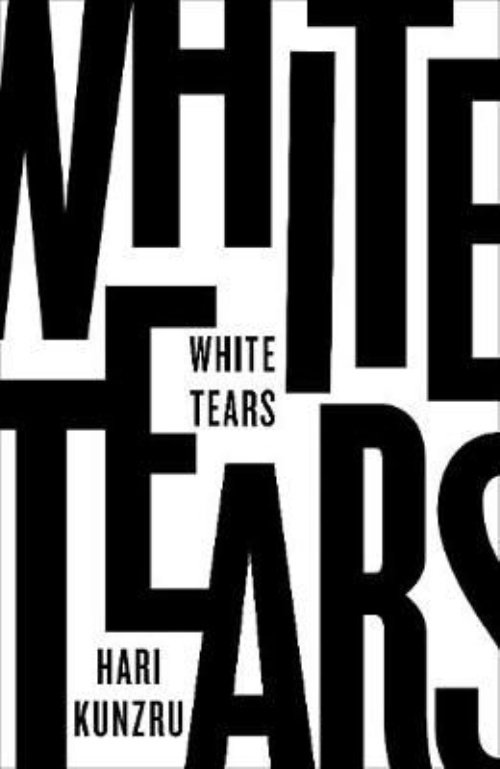 White Tears is a Noir novel which the author cleverly uses to satirize cultural appropriation, black culture to be precise. The plot of this novel revolves around two young record producers  who perpetuate a hoax, that sets off the chain of events that leads into the heart of the murder mystery—all set against the backdrop of Delta Mississippi Blues.
Erotic Stories for Punjabi Widows by Balli Kaur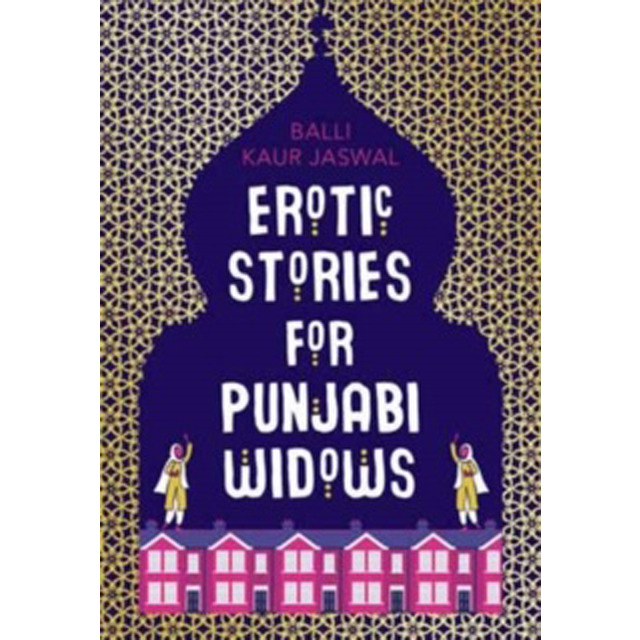 Unlike its name suggests, this book is much more that erotic stories. Set in Southall, this is the story of Nikki , a law school dropout who is caught between the feminist agenda and her Punjabi cultural heritage. She volunteers for a job to teach creative writing two times a week but soon realizes that it is much more than what she bargained for because it mostly comprises of women who are Punjabi widows and dying to share their experiences with other women. It is a heartwarming novel that exposes the raw immigration experience of women.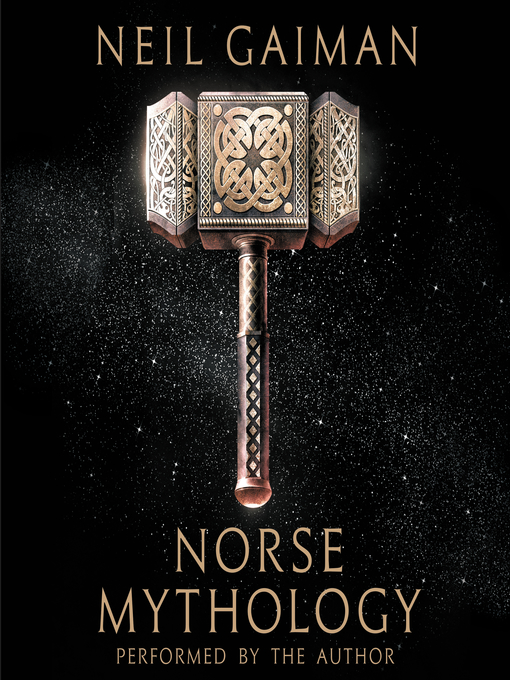 In Norse Mythology, Gaiman fashions primeval stories into a novelistic arc that begins with the genesis of the legendary nine worlds, then delves into the deities, dwarves and giants, finally culminating in Ragnarok—the twilight of the gods, the rebirth of a new time and people. Bringing life to these characters with prose that is sharp and witty, Gaiman stays true to the myths as he reincarnates Odin and Thor. Strictly for the fantasy nerds.
Looking For the Rainbow: My Years With Daddy by Ruskin Bond
The most anticipated book of the month is being released on May 19—on his own birthday. For the first time ever, Bond has dedicated a book to his father. "This little book is a tribute to my father who, over a short period of time, did so much to make my life meaningful for me. I wish all the children could have a father like him," says Bond.  A memoir, it is charmingly illustrated as the author re-tells his favourite adventures and misadventures in his unique style.  It has already made to the collectors list of many Bond loyalists like us.
The Retreat of Western Liberalism by Edward Luce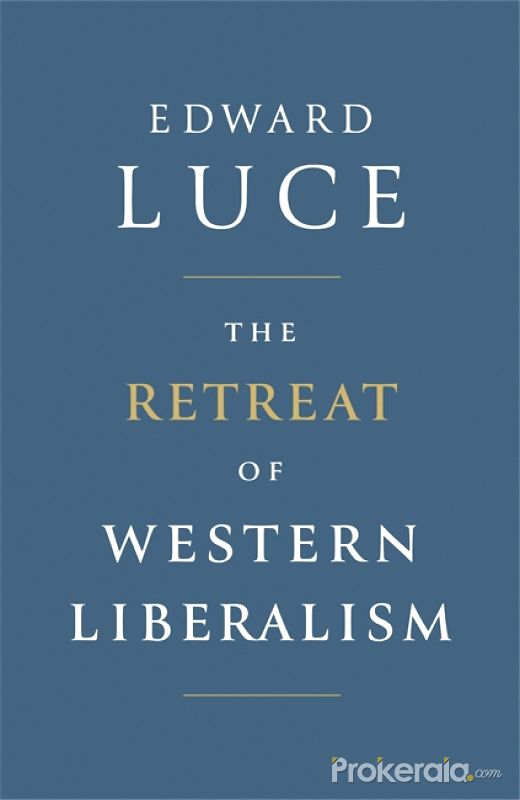 Luce combines reporting with literature and economic analysis to come up with a statement about the weakening of western hegemony and how it is affecting liberal democracy. Luce's argument is based on the premise that most of us are ignorant of what it took to build the West. The book also builds on the idea that if the West fails to rekindle an economy that is profitable to the majority, its political liberties will continue to decline.