sbcltr lists down all the quirky movies you need to watch right now
Now that you have binge watched all the Oscar movies from last year, what do you have to look forward to? Forget main stream films for a few days and tune into surreal, quirky cinema. Every year, South by Southwest (SXSW), an annual set of film, interactive media, and music festival and conference in the US, offers a glint of hope to the world of art house cinema. This year, we tracked down the five films from the festival that have potential and deserve to be seen. From slasher flicks, to drama, to thrillers, this list has at all. Take your pick, un-bore yourself.
Hunter Gatherer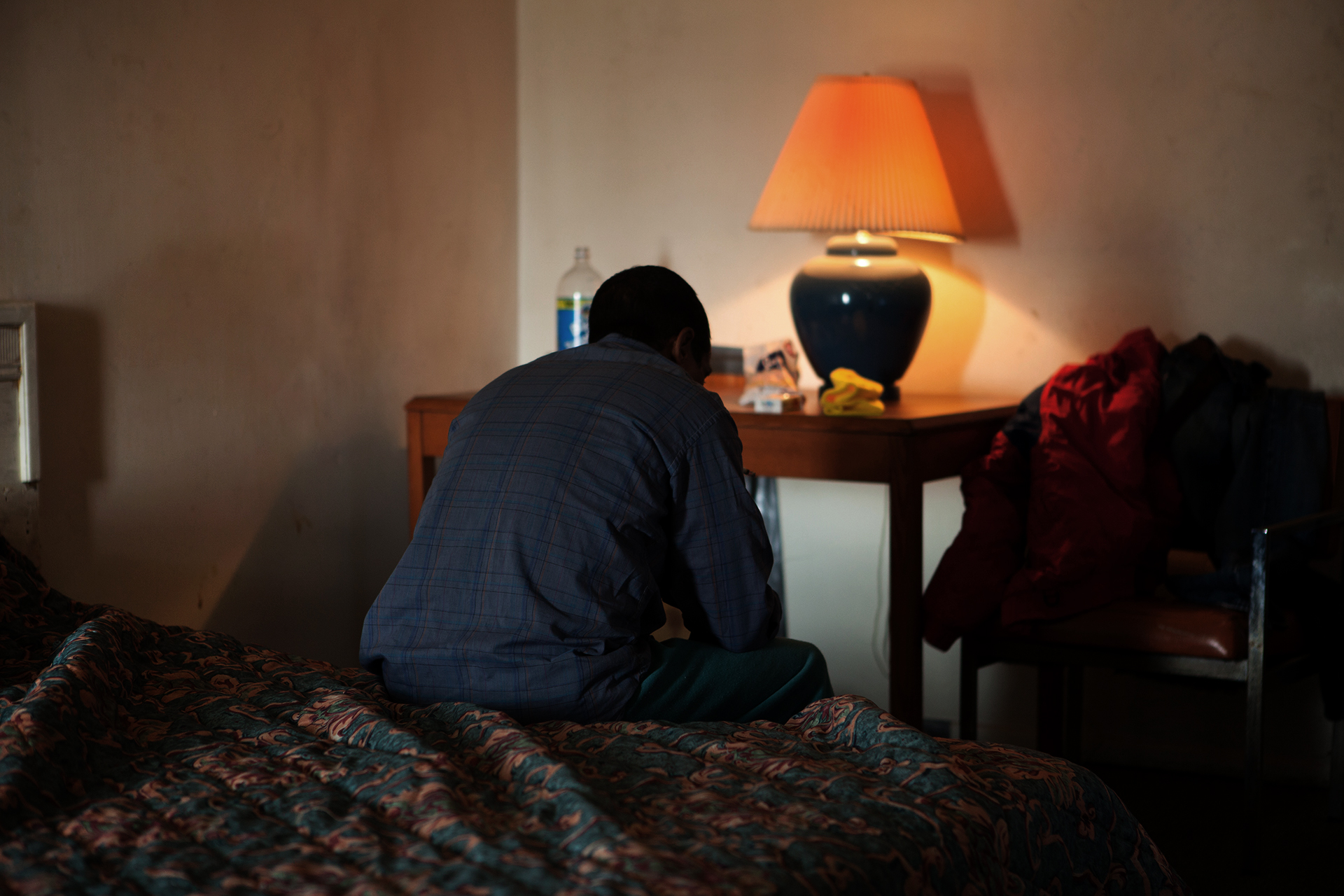 With this film, Josh Locy makes his feature-length debut and gives us a story that is dark, comic, bittersweet. It is the dramatic tale of an unreasonably optimistic middle-aged man. After being imprisoned for three-years, Ashley Douglas, comes home to his stagnant neighbourhood to win back his girlfriend, only to find that her and his family have all moved on. To add insult to injury, they have also practically forgotten he existed. At the heart of it, this is a story about going for what one thinks is their destiny, only to find fate along the way. So much like life. Surreal at times, often brazen and brave, it somehow just stays with you for a while.
A Stray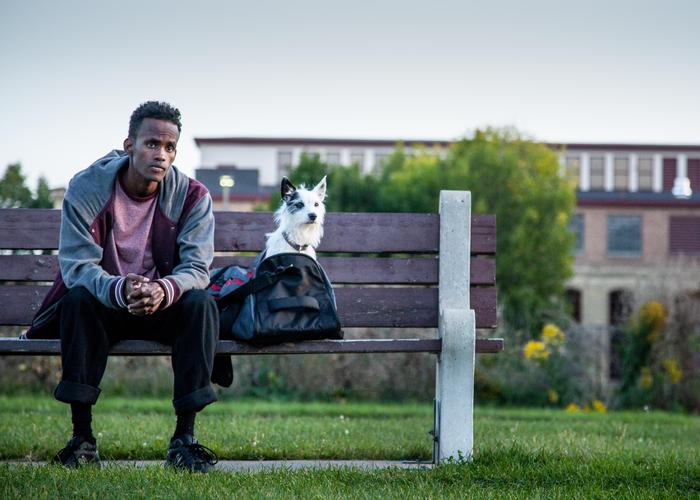 Musa Syeed is an acclaimed filmmaker who makes world cinema. His first narrative feature Valley of Saints, won at the Sundance Film Festival in 2012. In 2014, his film The Big House was on the Sundance selection list. So naturally, there is big curiosity about his new project, A Stray. It is the story of a young Muslim refugee in Minneapolis, USA who is trying to outrun his bad luck. It seems like he might just make it, then he crosses paths with a stray dog.
Carnage Park
This one is strictly for the genre fans who love thrill and horror. Written and directed by Mickey Keating, the film stars Ashley Bell as a woman who is hostage to two bank robbers that have botched a robbery in a far flung, lonely California town. They must now flee the scene of crime and have the police chase them. They end up in the desert. Bell is 'rescued' from her captors only to find herself in a desolate fenced in corner of the desert called 'carnage park', owned by a PTSD suffering Vietnam Vet who has turned the site into a hunting ground for humans.
In a Valley of Violence
When was the last time you watched a good western in contemporary times? Maybe never. It has been years now to spot this genre that has so much potential. This is a must watch because it is an epic Eastwood style genre revival. Although it does get awkwardly Tranatinoish in dialogue towards the end, but that can easily be overlooked. Written and directed by Ti West, it stars the very talented Ethan Hawke as the mysterious drifter Paul. Set in 1890s, it is the story of Hawke as he makes his way towards Mexico with his dog through the barren desert of the Old west. In an attempt to shorten their journey, they cut through the forgotten town of Denton, a place now dubbed by locals as the valley of violence. The once-popular mining town is nearly abandoned, and controlled by a brash group of misfits led by Gilly (James Ransone), the troublemaking son of the Marshal (John Travolta). As tensions rise between Paul and Gilly, Denton's remaining residents bear witness to an inevitable act of violence that starts a disastrous chain reaction.
Pet


Debuting at SXSW this year, Pet is a psychological thriller film written by Jeremy Slater and directed by Carles Torrens. The movie revolves around Seth (Dominic Monaghan), who works at an animal shelter, and for years has been secretly in love with a waitress named Holly (Ksenia Solo). When he repeatedly fails in his attempts to woo her, he decides to lock her in a cage at the shelter where he works. He soon discovers that Holly is not who she appears to be, and it is no longer clear who is the real victim here. A must watch for anyone who likes a good mind*uck.