Researchers are set to conduct clinical trials for the medicinal benefits of the plant in All India Institute of Medical Sciences, Tata Memorial Centre and a Rajpur based hospital, writes Neha Pant
From medical wonder, to recreational respite, its exalted status has made cannabis's journey remarkable—a soon to be multi-billion dollar global corporate industry of edibles, herbs, oils, seeds, hybrids and more. And the last decade has only added to this dramatic shift in the cannabis imagery, but as the world becomes more accepting of the profitability of this plant, India has chosen to maintain a stubborn silence on the subject. Often participating in crackdowns against its most poorly kept secret—that everybody at some point in this country has toked up in their bathrooms, offices, alleyways, drawing rooms, social circles, parks.
According to a 2018 survey by Seedo, an Israeli based firm that sells equipment to grow cannabis at home, Delhi and Mumbai are on the list of 10 cities that consume the maximum amount of cannabis in a year. At this point, one can take a gamble and say that cannabis right now is what cigarettes were to the social scene in the 80s and 90s—quite mainstream and hardly a bother. Even then India continues to turn a blind eye to the profitability of the illegal cannabis market and refuses to legalise it. But that isn't stopping people from profiting off it anyway. Resourceful businesses such as SlimJim, Smokizz and Outontrip are racking up neat profits selling cannabis related paranphilia—from rolling papers, to colourful roaches, bongs and even pre-rolled joints that you can fill up like a cigarette.
Therefore, when Indian scientists recently announced at a press conference that they would begin research on the effects of cannabis on diseases such as sickle cell anaemia, epilepsy and cancer last week, the news was met with great popularity.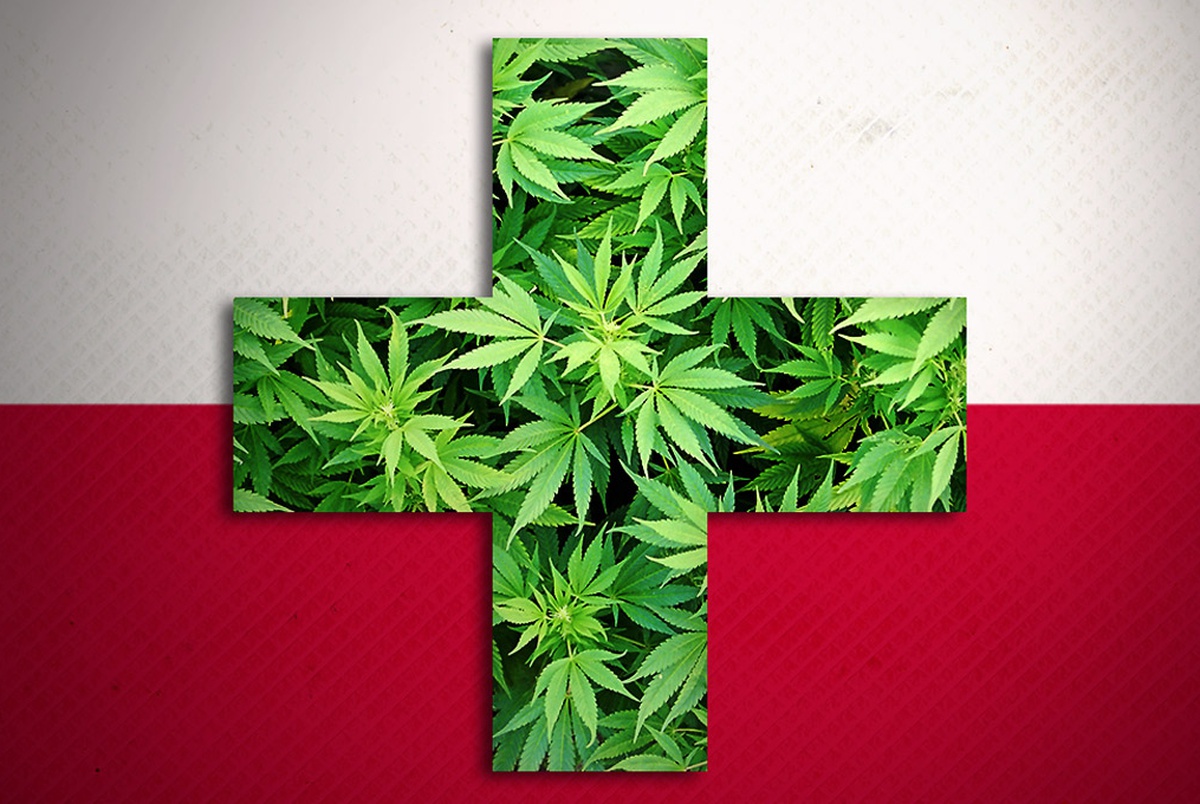 The study will be conducted by the Council of Scientific & Industrial Research's Indian Institute of Integrative Medicine (CSIR-IIIM). Ram Vishwakarma, Director, IIIM told a panel of experts that "cannabis-based drugs have the potential to meet the unmet needs of terminally-ill cancer patients and of those suffering from epilepsy and sickle cell anaemia, a hereditary disease that afflicts nearly two crore tribals living mainly in central States."
It has been reported that the IIIM will be conducting clinical trials for the cannabis based drugs at the Tata Memorial Center, All India Institute of Medical Sciences and a Raipur based hospital.  Vishwakarma also said that they were in the process of applying for regulatory approvals. The researchers are also going to explore the role some of cannabis's active compounds can play in surgery, "suppose cannabis can put the cells in the body in a 'state of bliss', as they do to a human being, and if a similar effect is there on tumour cells too, can we use this state of non-reaction to extirpate cancer cells," said Rajendra Badwe, Director, Tata Memorial Center. No one else has ever explored this area.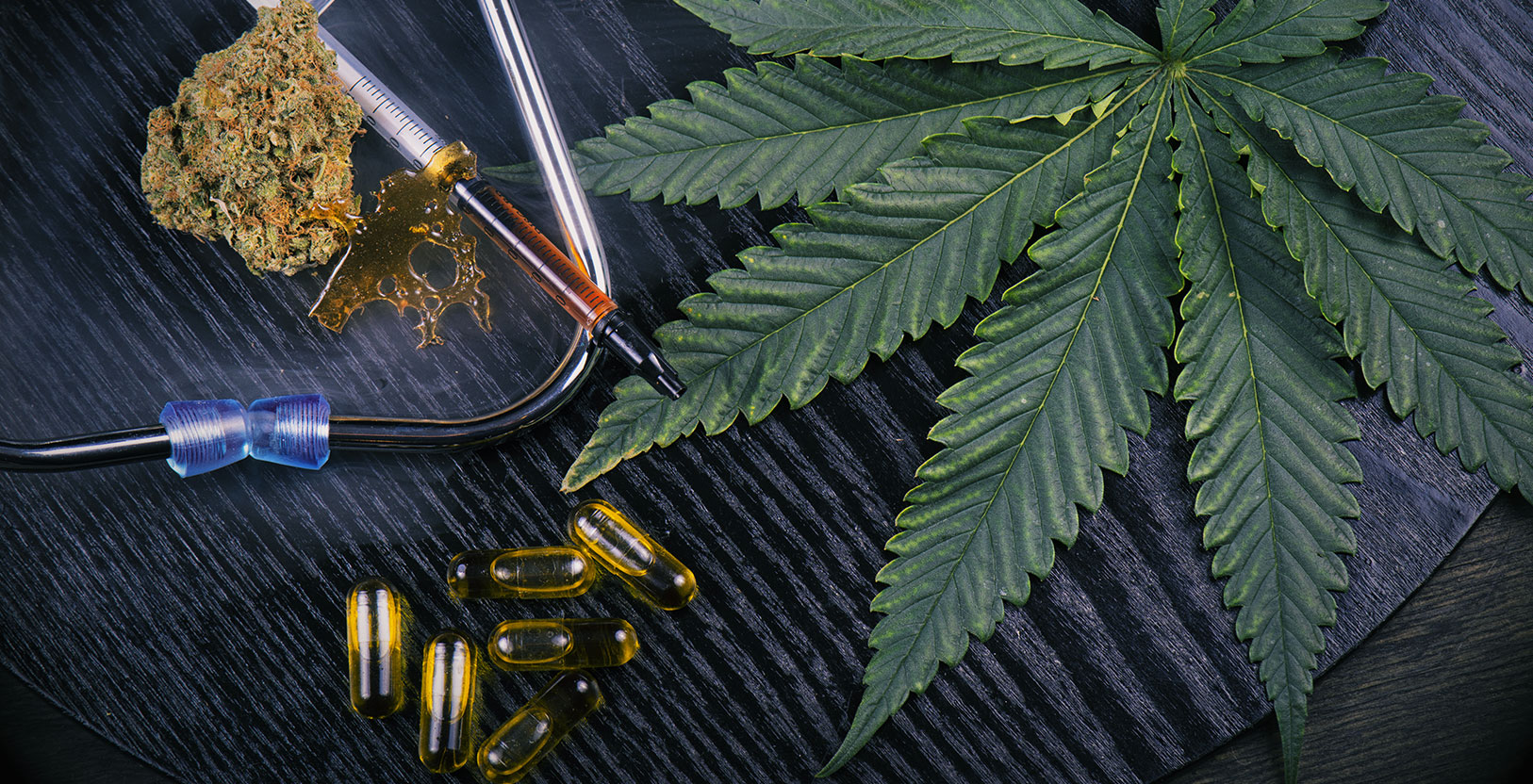 According to PTI, Cannabis has also found an ally in one of the most unlikely places— Central Council For Research in Ayurvedic Sciences. According to a study conducted by an autonomous body under the ministry  of AYUSH, "Cannabis leaves have been found effective in alleviating pain and other symptoms in cancer patients post chemotherapy and radiotherapy."
Earlier in June, the US Food and Drug Administration had approved the first ever drugs with cannabis to treat a specific form of epileptic seizures.
Finally, India may join the game.