Neha Pant on books that will keep your adventure going long after you have finished watching the Netflix original
If you spent the weekend binge watching season 2 of Stranger Things and are now suffering from serious withdrawals, we are here to help. Besides 80s pop-culture, there are plenty of references on the show that are reflective of Matt and Rodd Duffer's homage to the books of their childhood. Books that go beyond the cultish IT by Stephen King and are yet reminiscent of the same genre to keep your adventure going.
Underground Kingdom by Edward Packard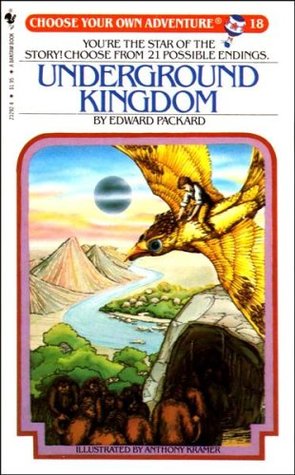 The 18th book in the Choose Your Own Adventure series, Underground Kingdom encourages the readers to explore a world that is under the earth, a bit like upside down actually. The best part about this book is the reader is encouraged to choose her own adventure and make her own story. The fact that this book came out in 1983, the year that Stranger Things starts, makes it all the more exciting. Also fun fact, the font for the show (ITC Benguiat) and the book series is the same.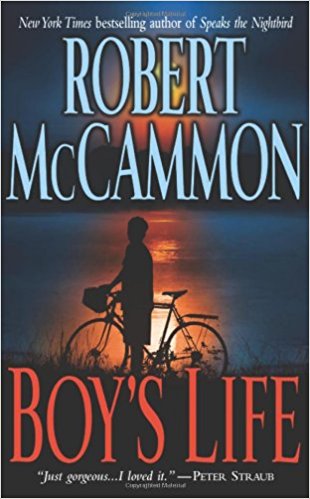 No other book weaves the nostalgic theme of childhood and that of supernatural thriller like this 1991 masterpiece by Robert McCammon. Unlike the 80s, the story is set in 1964 and follows Cory Mackenson, an 11-year-old boy who lives in an idyllic Alabama town. His life is turned upside down when Cory and his father witness a car plunge into a lake. Cory must then make sense of what happened and negotiate his way through the maze of childhood fantasy, facts and good vs evil, growing up in the process.
Door to December by Dean Koontz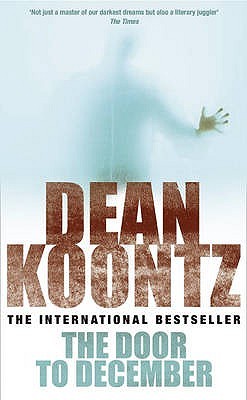 This book could totally serve as an inspiration for the painful backstory of Eleven aka Jane. Psychiatrist Laura McCaffrey's daughter was kidnapped by her husband six years ago. When she finds her, her husband has been beaten to death and her daughter is at the center of it all—in a makeshift lab, recipient of some cruel scientific experiments.
The Hellbound Heart by Clive Barker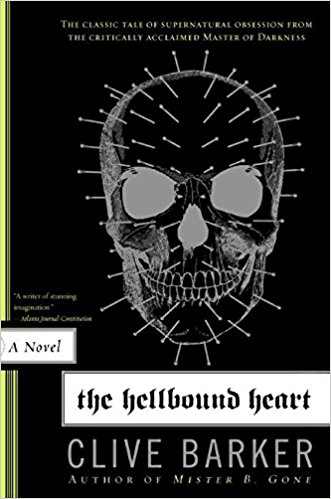 This 1986 novella about a hedonist who unlocks the Lemarchand's box only to discover that it is nothing like what he imagined was turned into a hugely popular movie Hellraiser. The reason this is on the list is because the Duffer brothers told Entertainment Weekly that the creatures from the Lemarchand box were their inspiration for the monster in Stranger Things.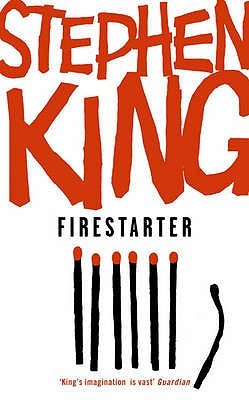 To deny the influence of King on Stranger Things would be foolish, but unlike the obvious reference to IT, there are many other King novels that serve as inspiration for the show. Take the 1980 novel, Firestarter, for example—a couple is subject to top-secret government experiment designed to produce extraordinary psychic powers. They eventually get married and have a child, a daughter who has extraordinary powers growing inside her. Her parents try to train her to be normal but the government is on to them and this time it wants their daughter. Sounds familiar, doesn't it? (Hello Eleven) We though so too.
Akira by Katsuhiro Otomo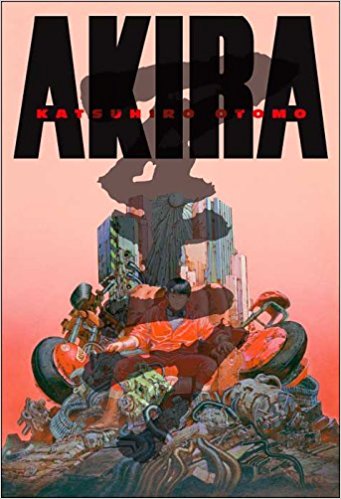 "I haven't seen [Akira] for a long time. More recently I had seen an anime called Elfen Lied that is clearly inspired by Akira. And that was really influential. When I watched it I though it felt like an ultraviolent E.T. There were a lot of things in there that I really liked and that made their way into the show, particularly related to the character of Eleven, " said Matt Duffer in an interview to the Daily Beast, while Ross Duffer conceded that Akira was a "big one" (influence). In case you live under a rock, let us remind you that this Japanese Manga comic was instrumental in making the genre popular across the globe. It is a story set in post-apocalyptic Tokyo in which youngsters are being experimented on by the military.