sbcltr spoke to the people who are enabling children see a world beyond biases, one book at a time
Meghna Chaudhury and Alishya Almedia, founders of The Irrelevant Project (TIP), want children to grow up without negative stereotypes of gender, caste and creed. This is the reason they create books that teach children how to navigate their space in the world. For example, in their book Don't Pull My Cheeks, Bibloo, a young boy, learns that he can say "no" to adult affection and mollycoddling if he doesn't like it, "if you want to pick me up, ask me first. I don't like it," he says. Thus, he learns his first lesson on consent. Similarly, there are other such children friendly books, such as The Big Book of Why, that has common questions that a child might think about .Or Nila and Nijam, a tender story about a pair of twins and their personal aspirations, which break down gender stereotypes. Or The Curious Case of Mohit and Rumi the Rabbit, that talks about being bullied and fat-shaming in schools.
These small but significant stories have the ability to shape our purview of life and Chaudhury and Almedia are aware of that. While teaching a workshop at a government school in 2016, they realisedthat children related better to story-telling than any other exercise, which is when this idea of TIP as it exists today took shape. They spoke to sbcltr about their journey so far and their goals ahead.
Read the excerpts below.
Tell us a little about The Irrelevant Project—how did the idea for this come about, who are the people involved in it, what has the journey been like?
Between the both of us, we realized the importance of feminism, inclusivity and diversity awareness/sensitization in this world. We started TIP in 2016 (Aug), starting with a workshop in a government school. Soon, we realized that stories had some amazing power to change mindsets which is when we shifted to designing stories. It took us a lot of time to get these stories out. We did a lot of research; we wanted the stories to be less moralistic and more adventurous, we wanted child protagonists because we wanted children to know that they, themselves, were enough. Soon, we had 5 stories—Bibloo the precocious child who hates his uncle pinching his cheeks, Anvesha the curious kid who loved asking questions like, Why can we not wear short skirts in the temple? We had Annie and Arjun—siblings who are perplexed with the chores assigned at home to them (gendered), Nila and Najam, who dream careers that are diametrically opposite to their gender and finally Mohit, a fat kid who learns that his body size has nothing to do with his talents. In order to support and foster a sustained engagement with the theme of the books, we've also created activities and information in the form of worksheets that can be given to the educators/parents/child influencers.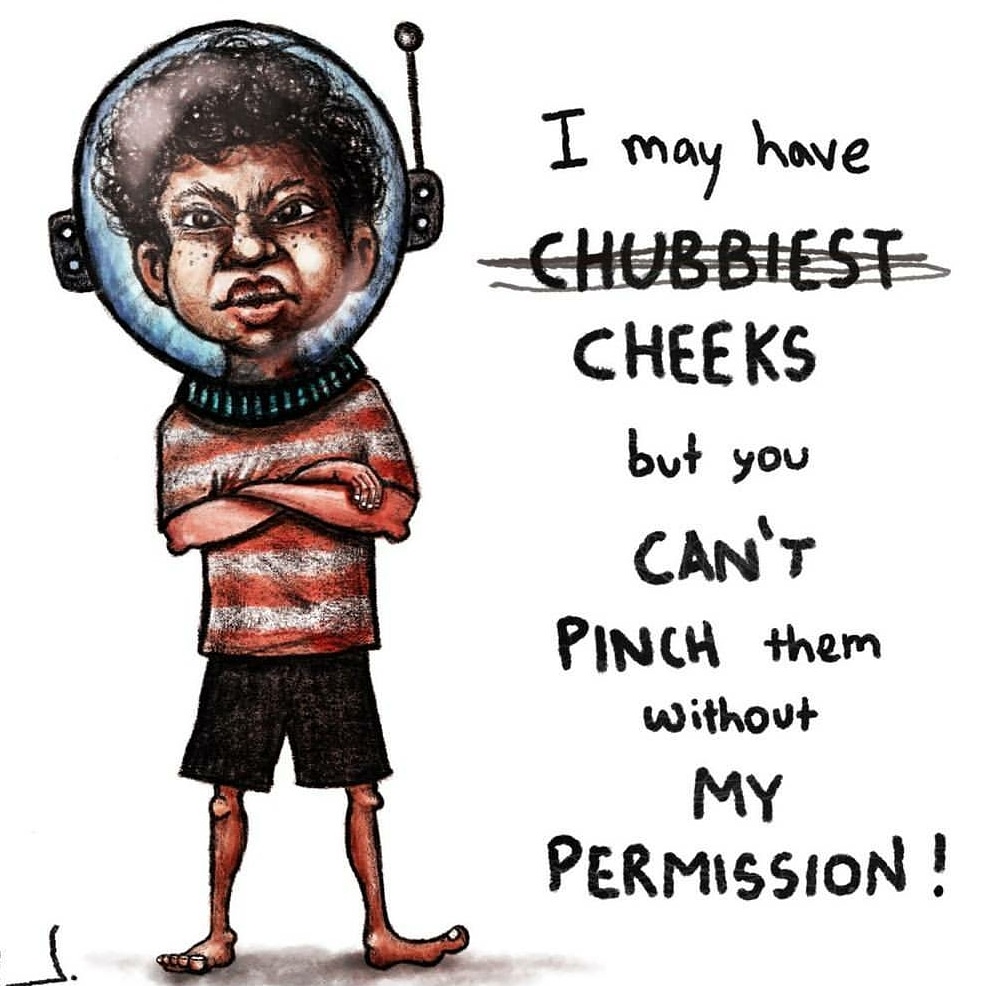 The Indian education system has some glaring flaws, a majority of them are reflected in the books that endorse gender and social stereotypes, what do you have to say about that?
That it is painful. When we went for our workshops and replicated a very famous study where you showed pictures of professions and asked the child to name the gender associated with the profession – each child provided gendered answers. A friend of mine who is studying the implication of textbook design on stereotype construction in a child has categorically stated that very few state prescribed textbooks do justice to breaking norms. Either they cater to it, or worse, they completely ignore it.
Apart from this, the education system itself is designed to make children learn instead of questions. I remember when I was piloting our story "Big Book of Why" which is a book with a protagonist who asks questions; with a group of 10-year-olds, they were unable to even think of a question – so used they are to an adult providing answers at all points.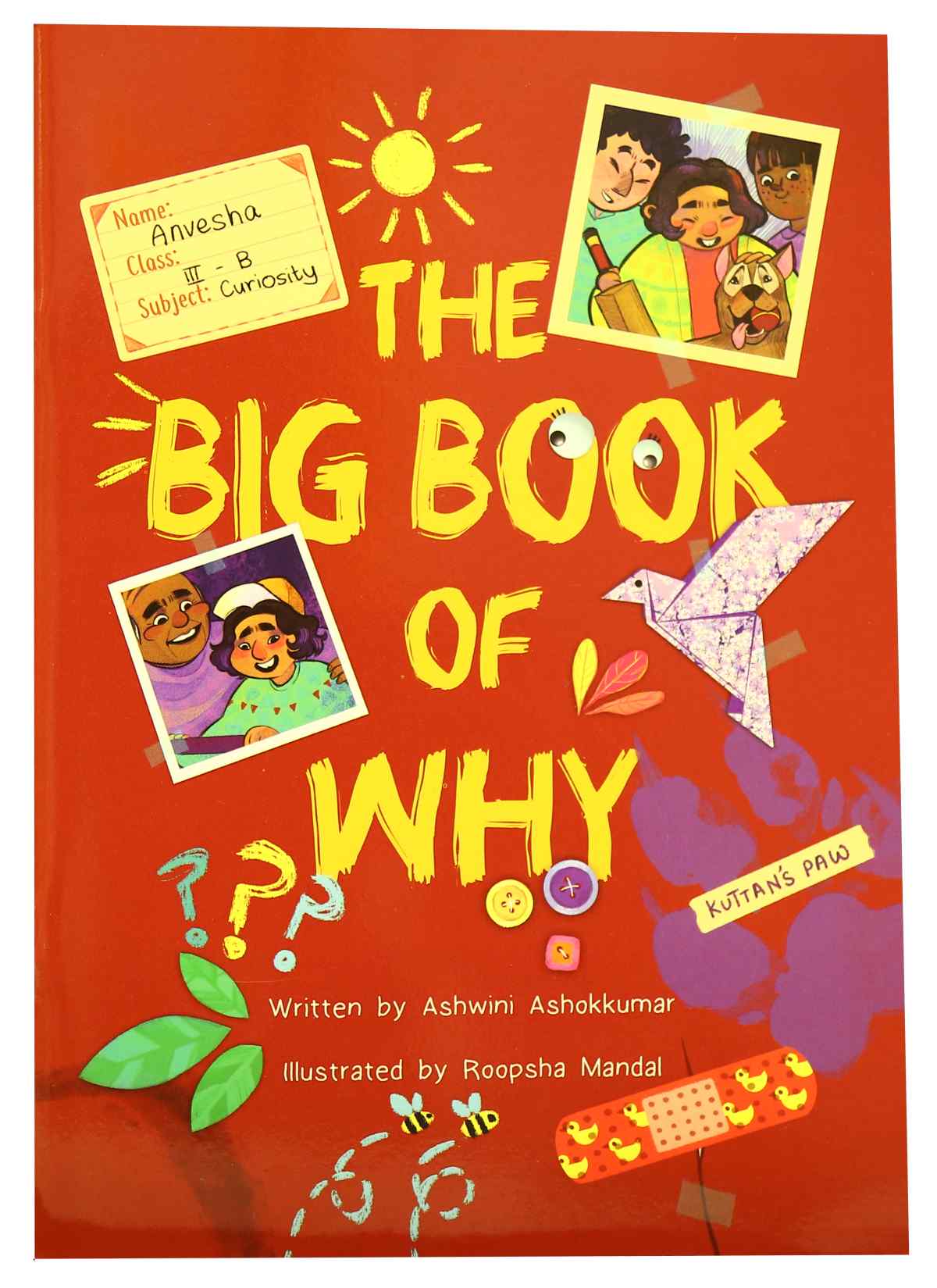 What are your long-term goals for this project? Do you think working with the government or schools to monitor the kind of content that reaches children is something that you want to do in the future? 
TIP's goals are to interrupt prejudice in spaces of learning. For the first time we started with fiction as a method of doing so. As and when we learn more, we would want to use other methods to achieve the same goal. We have a lot of plans; and we want our books/collateral to reach out to every child. As of now, we are providing worksheets with each books so that a facilitator can help sustain the theme of the book. We hope we can reach out to libraries/schools who would be willing to work with us and co-create materials that can help interrupt the growth of prejudice.
Follow their IG page, where they share interesting research and ideas. To buy the books, click here