Curated by Rahul Bhattacharya, Mansi Trivedi's latest exhibition takes you back to the organic beauty of nature that is often overlooked in the everyday grind of urban living
Artist, Mansi Trivedi, has been dwelling on the connection between humans and their environment, the thin, almost invisible state of interdependence and order that guides all transitions of life. She feels that, these are important symbiotic interconnections that are easily ignored today. In Before Crashing to Earth, she draws on that very perception of the extraordinary in the ordinary, to come up with art that is as reflective, as it is raw. "I started out with nature as a reference, gradually incorporating it as an essential tone in my visual language as a whole. The endeavour here has been to recreate my understanding of such surfaces, which satisfies my quest for exploring new material through surrounding forms and domestic objects. This is what guides me along in my journey of creating a different version of nature's dermis. This is the ascent of my evolution. Subdued and random on one hand but loud and symmetric on the other, but progressive throughout nonetheless," she says.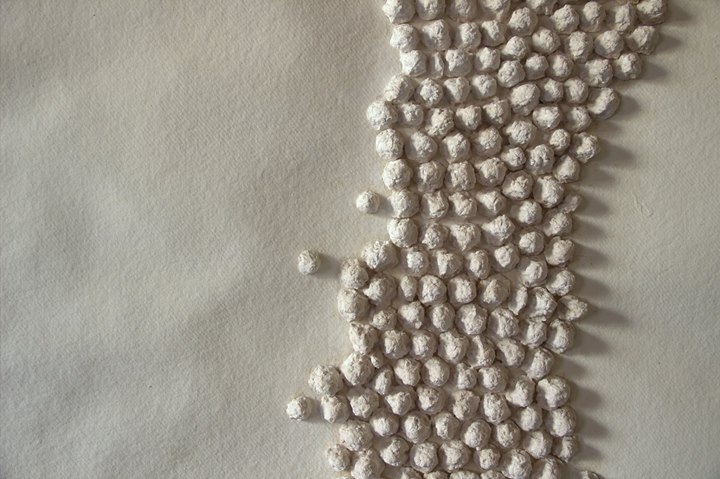 Rahul Bhattacharya, who has curated Trivedi's exhibition says that, "It can be seen as a proposition by to escape the personal and spatial entrapment of urbanity. We see her stopping by and reworking fragile moments inspired from fungi, insect nests, forgotten barks and such unnoticed marks. One can feel the artist stopping by, watching, composing and preserving these fragile moments of beauty in a personal exploration of the picturesque; possibly an intimate antidote to the contemporary celebration of the spectacular."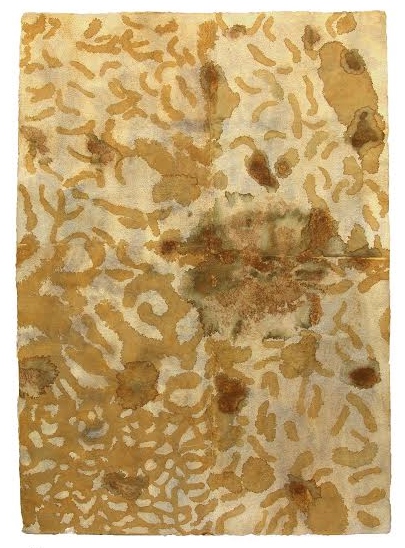 Trivedi, uses her reflections on nature to create art that is not only deeply personal but also evocative, bringing out the fragile beauty of everyday objects in languid interpretations that force you to reflect on them. Visit this exhibition to gain a fresh perspective on things and feel rejuvenated.
---
Showing at the Lalit Kala Academy until 5th March