Independent film-maker Sidharth Chauhan's film, PASHI, has made it to the Oscar's Qualifying Film Festival, writes Samarth Singhal
Later this month, a small film from Shimla will be screened at the Rhode Island International Film Festival. Since the festival is an official Oscar Qualifying Film Festival, if the film wins any award, Pashi, will then be automatically nominated for the Oscars in the Best Short Film Category.
Sidharth Chauhan, the 27-year-old filmmaker responsible for Pashi is an award winning director, his last film, Papa, won the Satyajit Ray short film award at the London Indian Film Festival. His small production house is based in Shimla and this is where Pashi was shot. The word literally translates into trap in the vernacular, villagers often use Pashi as a verb whenn hunting for birds and animals. The concept for the film came from his idyllic childhood memories in Dhanoti village, Himachal Pradesh.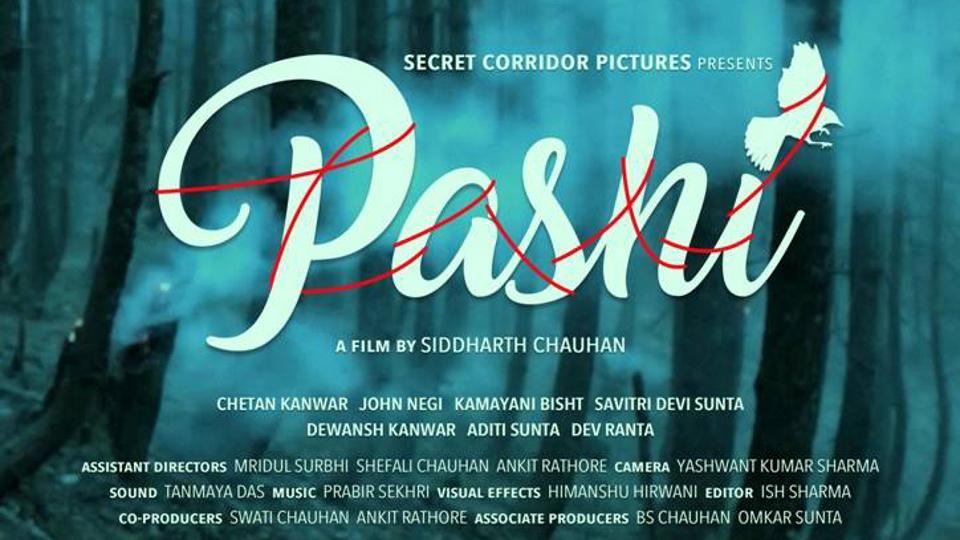 What adds to the film's charm is the fact that its lead actors are Chetan Kanwar, a class 12 student from Shimla, John Negi, a model/actor from Rampur, Kamayani Bisht, an English professor and Savitri Devi Sunta, the oldest member of the Sunta family in Khawalan, at whose lodge the film was shot in parts. The story revolves around a young boy who learns the art of Pashi from his grandmother and spends a considerable amount of time practicing it, while his mother worries about his future.
This will be the film's first international premiere.