Take a look at BEDx Talks, a desi zine aimed at empowering youngsters by giving them answers to the basic sex questions on their mind
India doesn't like to talk about sex, in a country with an ever expanding population, Indians are surprisingly shy when it comes to educating their youngsters on the proper way to do it. The quintessential Indian teenager still relies heavily on the internet and porn to understand the basics of sex. In a country with rampant rape culture, the lack of a proper sex education can mean not knowing how to navigate through blurred lines, the idea of consent and what it truly means to be sexually woke.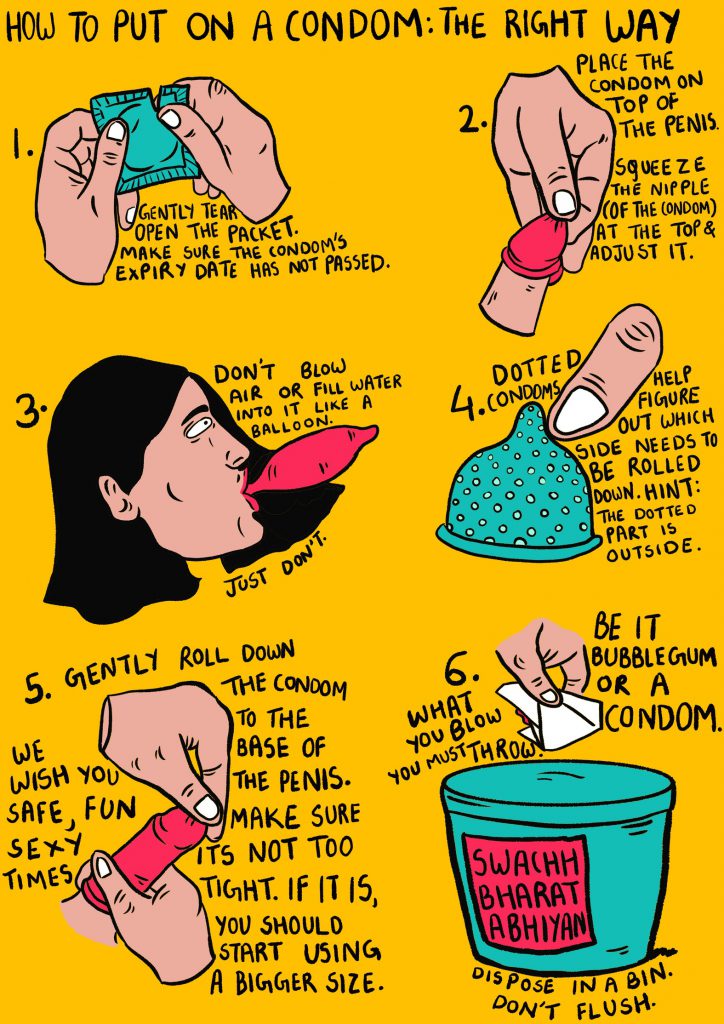 20-year-old illustrator and communications student Priyanka Paul and 21-year-old graphic designer Rushil Bhatnagar, are trying to change this mindset through a quirky zine called BEDx talks which addresses all millennial sexual queries in a mixed media format with language and cultural references that are easy to understand.
Check it out below
Illustrations by Priyanka Paul and Rushil Bhatnagar. Click here to buy the zine