Don't know your legal rights as a woman? Don't worry. There is now a website to educate you on the matter, writes Neha Pant
Women in India are seldom aware of their legal rights and as a result, they often end up putting themselves through a lot of situations out of the fear of being victimised or harassed. Keeping this in mind, Tasmania-based Women's Legal services in collaboration with TRS Law Offices (India) has launched a website for Indian women to educate them on the matters of law. The website, www.girlsgottaknow.in was launched in December 2016 and the best thing about it is that, not only is it easy to navigate, the laws are presented in a comprehensive, yet simple language that makes them easy to grasp.
Susan Fahey, CEO of Women's Legal Service Tasmania, said that not only was this a fantastic opportunity to see an innovative Tasmanian project adapted to the Indian market, but it was also an opportunity to play a small, supportive role in the huge work being undertaken in delivering information to the young women of India.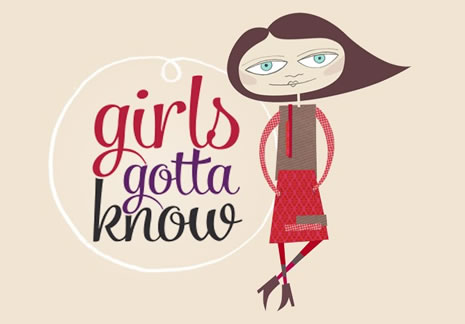 Keeping in mind the different preoccupations of each woman, the website has subheads such as relationship, employment, partying, renting, money and others. Under these, there are descriptors of specific situations, depending on what you are looking for, you can see the law pertaining to the situation. From surrogacy rights, to adoption, to renting woes, the website offers you invaluable advice on how to make informed decisions about the same.
The project which was completed with the help of the Australian government is aimed solely at generating awareness. In a press release, Talish Ray, a partner with TRS law offices, said it would be an opportunity to educate women in an accurate and focused manner. "Indian women have got least legal knowledge and this unawareness, often does them more harm than good."